WE ARE HERE TO SERVE YOU
We offer only the finest products, and we guarantee it. If there is anything that you are interested in, please don't hesitate to contact us. Our business hours are 9am-5pm Monday through Friday.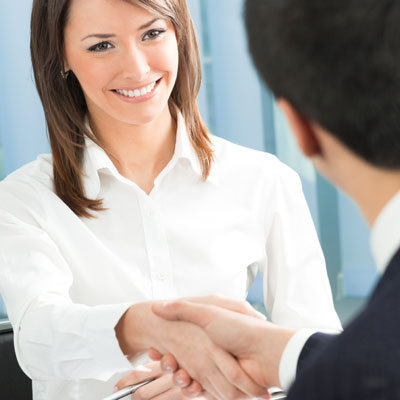 About Us:
In April 2009, Netmark (Marketable Media's Owners) found that there was an opportunity that existed for local business owners in need of an affordable online marketing solution. Since then they established Marketable Media which has launched 3 product lines on top of their specialties in web design, marketing and graphic design which have opened the doors for buisnesses of ANY SIZE with ANY BUDGET to easliy afford one of the solutions that Marketable Media has to offer. As we continue to grow, we continue to offer the BEST SOLUTIONS at the BEST PRICING available on the internet.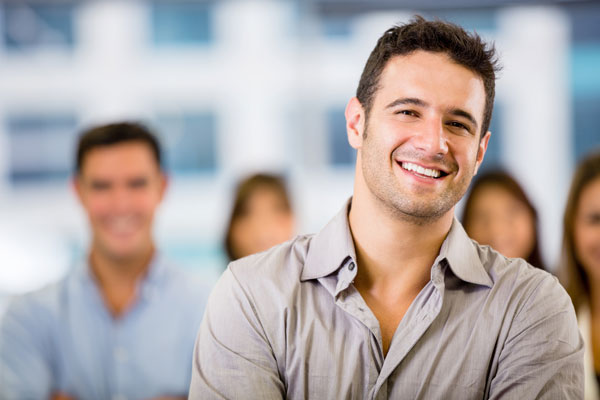 Business Hours:
Mon – Fri: 9am – 5pm
Comments or questions are welcome.